---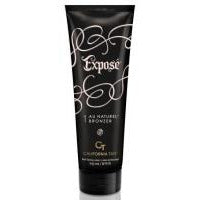 Reveals a perfect bronze glow with All Natural Bronzers that speed up dark results.
* Luscious Shea Butter delivers healthy skin-soothing benefits.
*CT-Protect shields skins youthful appearance with nutrients to prevent damage.
* Accelerate and build the ultimate golden color with Vitatan 2010.
* Packed with anti-aging Nutrients to neutralize free radicals.